Real Beef From Real Farmers
Sheldon Creek Farms is a small, family run farm nestled in the rolling hills of Vermont. The amount of beef we produce typically sells out quicker than larger operations. We will do our best to get our delicious American Wagyu beef to your dinner table, but please note that it is available on a first come, first serve basis.
What is American Wagyu Beef?
Wagyu is a breed of Japanese cattle that carry unique genes that yield rich beef with unparalleled dense marbling. The nutritional profile of Wagyu beef boasts an impressive abundance of monounsaturated fatty acids as well as high levels of omega-3 and omega-6 fatty acids that set it apart from ordinary beef. When the genetics of this intensely marbled breed are crossed with the genetics of top-level American breeds, the result is referred to as American Wagyu- a juicy and buttery full flavored beef.
Weekly Shipping On Tuesdays

Our shipments go out on Mondays and Tuesdays, so please have your order in by 10pm Monday or it will be shipped the following week.

Farm Fresh

Enjoy American Wagyu beef raised in the rich, green, scenic pastures of Vermont.


Vermont Grown

Savor our juicy, mouth-watering beef that reflects the superior quality that Vermont products are known for.
About Us
Farming has been a way of life for some in the McEnany family since the early 1900s. Originally established as a dairy farm, the family decided to transition to raising Hereford beef cattle in the 1980s. Kalin McEnany makes up the 4th generation of those caring for cattle in his family. From an early age, he enjoyed accompanying his grandfather to help with farm chores. In his early teens, it was clear that farming ran in his blood as he began raising a group of cattle on his own.
Learn More About Us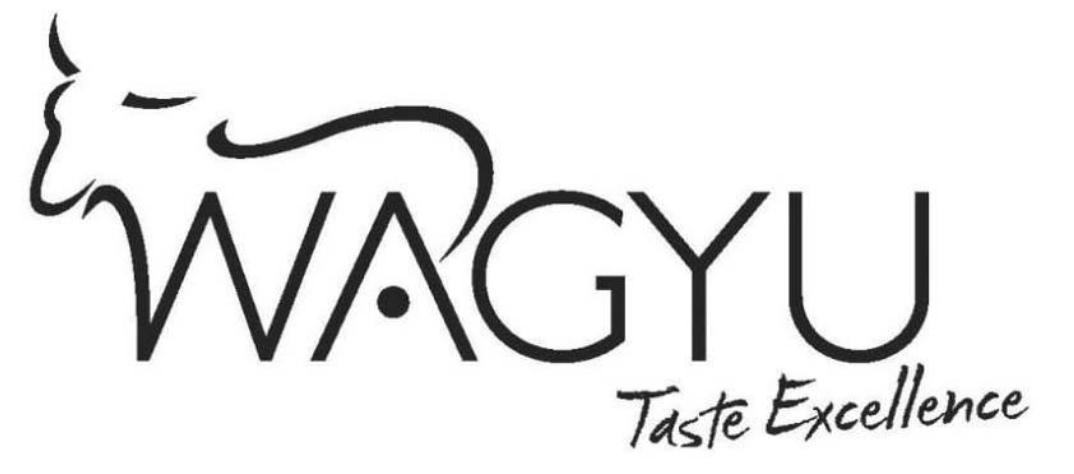 Proud Members of the American Wagyu Association